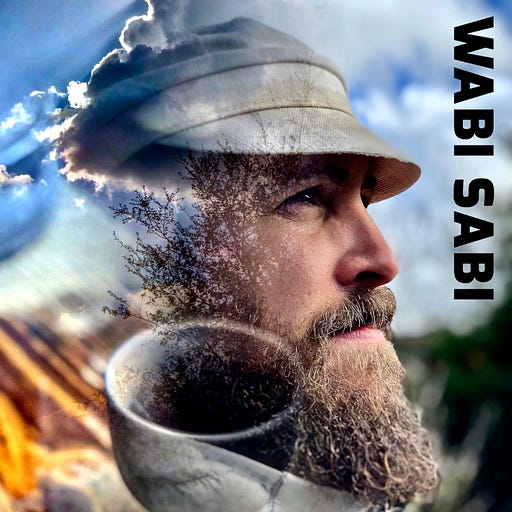 Dec 8, 2020 • 44M
Digital overwhelm with Pulitzer Prize winning Investigative Data Journalist, Mar Cabra
An unedited long-form interview space that ponders about a tech / life balance. Hosted by Adam Yasmin in Los Angeles.
Mar Cabra is a Pulitzer Prize winning Investigative Data Journalist, TEDx speaker, and creator of 'The Self Investigation' — a stress management program tailored to journalists. As head of the data & research unit of the ICIJ (International Consortium of Investigative Journalists) her work has been viewed by countless populations across the globe through the Panama Papers and Luxembourg Leaks
We discuss the growing necessity of digital wellness for journalists, the unfolding implications of the Panama papers, and how tech has completely reshaped our society.
https://theselfinvestigation.com