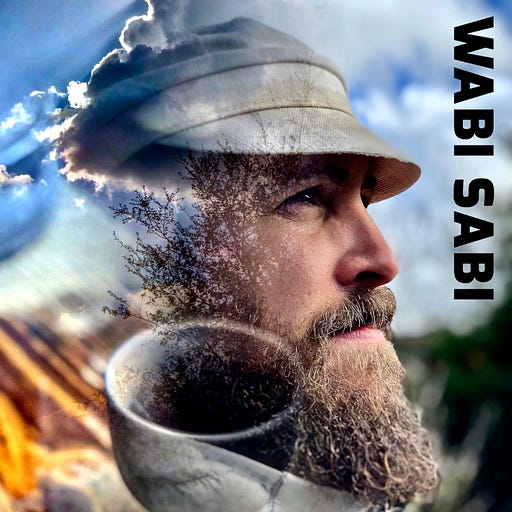 Jul 27, 2020 • 21M
Podcast Episode #27
An unedited long-form interview space that ponders about a tech / life balance. Hosted by Adam Yasmin in Los Angeles.
Hello again.
Given where we are collectively with our epistemological crisis here in "the states" and the very nature of everything falling out of sync… I'm choosing this moment to stop and say "hello, hi, how are you?"
It is my intention to keep creating space for thoughtful, honest, and vulnerable conversations here at Wabi Sabi. In the spirit of vulnerability and humility, I bring you this short and spacious solo episode (the first one since debuting the podcast back in February 2019). Why so non-linear?
Have you considered that time doesn't exist — only clocks exist?
I genuinely hope that wherever / whenever you may be listening to this that you are resilient and resourced.
Here's one thing that helped me this week… hope it may offer you some hope as well.
How Taiwan's Digital Minister Hacked the Pandemic
Music by Obakegaku
Did you know I have a Tea Sponsor?