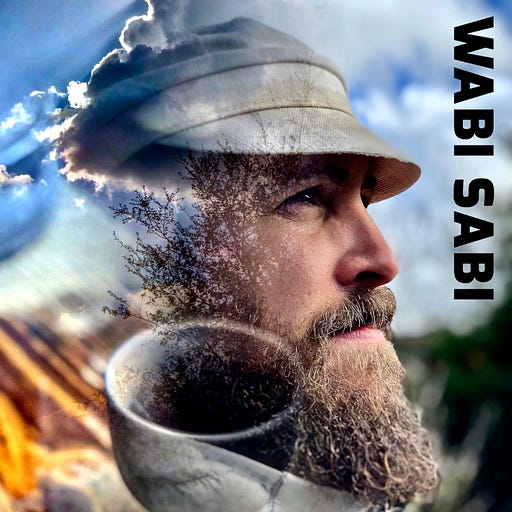 Oct 1, 2020 • 59M
Taoism and transparent democracies with Audrey Tang, Digital Minister of Taiwan
An unedited long-form interview space that ponders about a tech / life balance. Hosted by Adam Yasmin in Los Angeles.
Audrey Tang is the first post-gender public official elected to Taiwans cabinet in the wake of the Sunflower Revolution of March 2014. They are a self-professed 'conservative anarchist' bringing forth bespoke DIY social innovations to re-tool the nations digital democracy. Audrey was sworn into office on Oct 1 2016 and I'm publishing this conversation today to mark the date (as well as mark my 37th solar return). 
Subscribe to the podcast to get a full transcript of this conversation thanks to Minister Tang's team.
www.adamyasmin.com