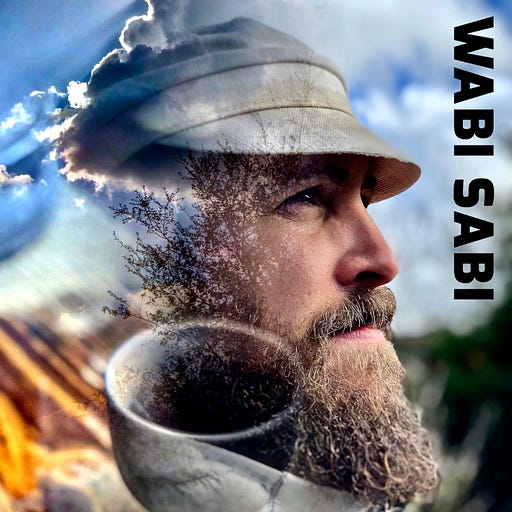 Sep 13, 2021 • 56M
We don't get humane technology without humane technologists, A conversation with Andrew Dunn
An unedited long-form interview space that ponders about a tech / life balance. Hosted by Adam Yasmin in Los Angeles.
Andrew Dunn is a humane technologist, writer, and mentor.
We connected via the Digital Wellness Collective (which he co-founded) to discuss our subjective experiences of tech, the apparent lack of self-awareness by Silicon Valley, and what 'humane tech' needs from humane technologists.
Follow Andrew on Twitter
Read his writings via Medium
Subscribe to his Newsletter
Visit his Website
Wabi Sabi is created by Adam Yasmin
Intro music by Obakegaku